Cervical cancer screening information now accessible via specialised women's health software, Gynaecology Plus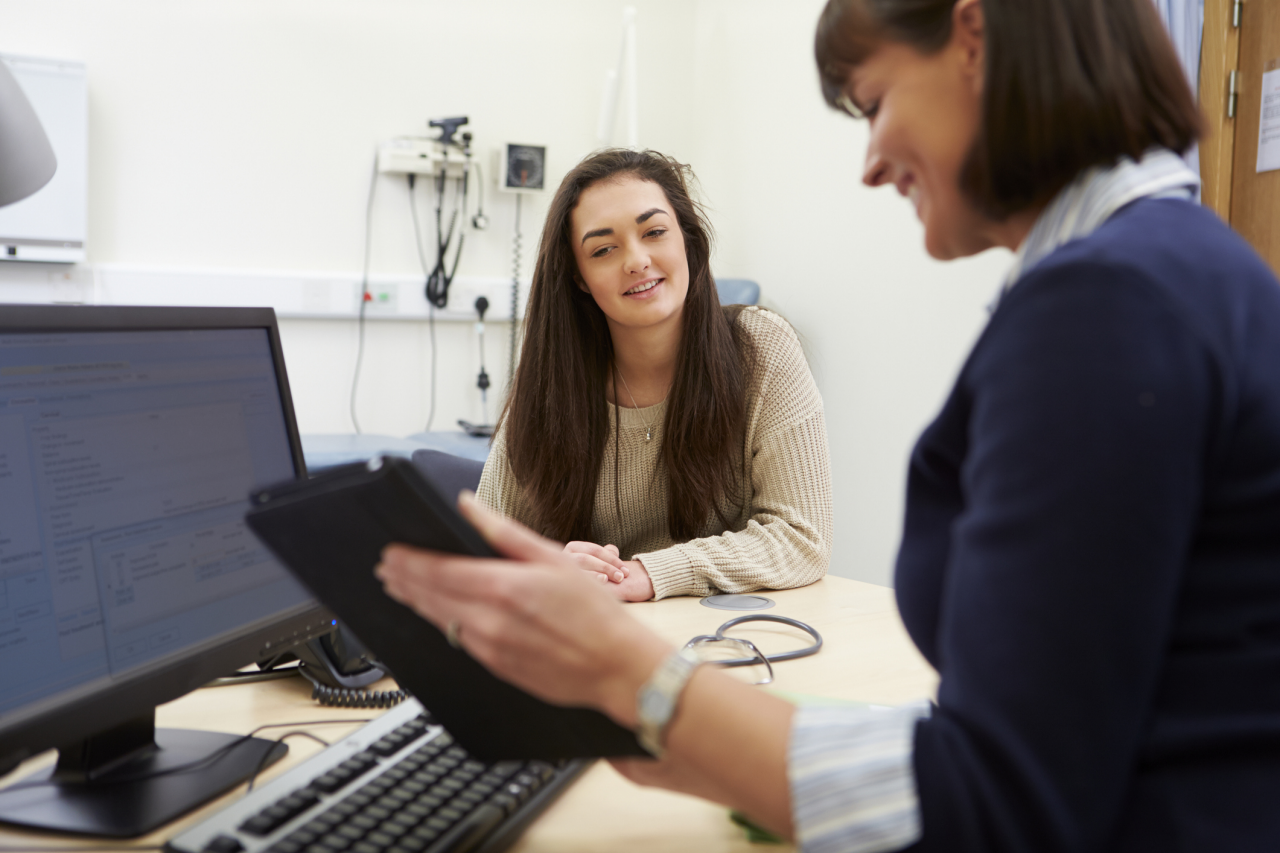 Specialist healthcare providers using Gynaecology Plus can now seamlessly access and submit patient cervical screening and colposcopic information through the National Cancer Screening Register (NCSR) from directly within a patient record.
Gynaecology Plus – created by Solutions Plus, a supplier of specialised women's health software – is a comprehensive platform used by over 700 specialists in Australasia that incorporates multiple areas of gynaecology and colposcopy.

"Gynaecology Plus is the first specialist platform to integrate with the NCSR and represents a significant advancement in our journey towards achieving interoperability with digital systems that support patient cancer screening," said Professor Dorota Gertig, Medical Director of the NCSR.
"Integration of our latest version of Gynaecology Plus with the NCSR marks an important step towards achieving our mission to build effective and intuitive women's health software for specialists working in hospitals and private practice throughout Australia to deliver care more effectively," said Malcolm Briggs, Solutions Plus founder and CEO.
"In addition to integrating with hospital systems, the ability to now seamlessly access and submit  information to the NCSR ensures specialists using our platform in Australia have all the data needed for optimum patient care and clinical safety," added Malcolm.
Gynaecology Plus users can now securely interact with relevant National Cervical Screening Program and colposcopic information held in the NCSR, including the ability to:
Access and submit clinical information about your patient, such as colposcopy and treatment forms
Check patient screening histories and status
Check and update patient details
Communicate efficiently with the clinician, referrer and patient
"The platform has been designed to help lower patient risk and improve workflow by connecting with relevant patient data, including cervical screening information held in the NCSR, ultimately giving our clinicians more time to focus on patient care."
"Our vision is for a better-connected healthcare system," said Professor Gertig. "The NCSR has already integrated with major  practice software providers Best Practice, MedicalDirector and Communicare, and will continue to integrate with more clinical software providers."
"Our continued focus is to support the bowel and cervical screening programs by ensuring healthcare providers have access to the information they need to support their patients, maximise participation and improve health outcomes through early detection."
To enable this functionality within Gynaecology Plus version 10 you can get in touch via the Gynaecology Plus website.
For all media enquiries please call (02) 6289 7400 or email: news@health.gov.au.